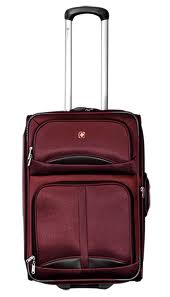 Spent a good part of the day getting my act together for tomorrow's trip to Colorado:
Guitar: check

Picks: check

Microphone: check

Drumsticks: check

Brushes (for drums, not for hair): check

Song lists and music: check

Kindle: check

Camera: check

Clothes (including Hawaiian shirts): check

Talent: Oy!
Next stop – Denver, then on to Fort Collins. I'm toting Mr. Computer, so I may even do a post or two while I'm there next week. Then again, maybe not.
In the meantime, youse guys play nice.