So now it seems that my cyber-pal Hoosierboy has followed the lead of the Wiseass Jooette and is taking shots at the Garden State, including our beaches.
OK, let's toowalk beaches.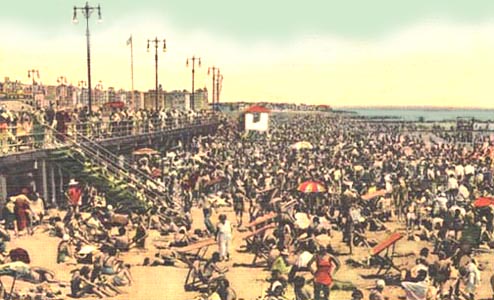 Here is Brooklyn's "Premier" Beach, Coney Island, in its heyday. Be watchful for floaters coming from Sheepshead Bay.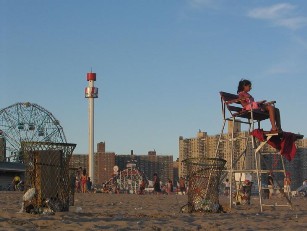 Here is a more recent photo of Brooklyn's Pearl by the Sea.
So much for Brooklyn.
On to Indiana.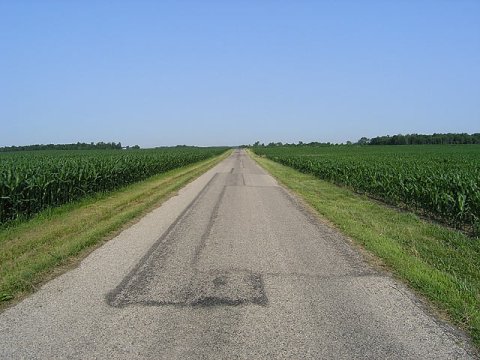 Welcome to Indiana.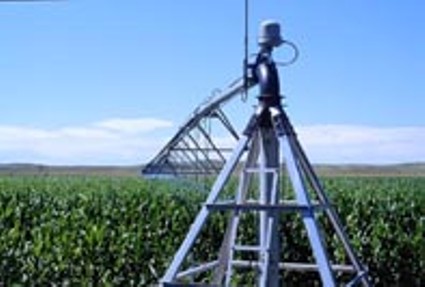 Here's what passes for a beach in Indiana.
Truthfully, the closest Indiana Peeps ever get to salt water is the Epsom variety in which they soak after spending a fun-filled day shoveling shit out of the barn.
In Jersey, we have something like 120 miles of beaches. Here is a sampling.
And, we don't pump our own gas.